This week's topic at
The Broke and the Bookish
is your "most anticipated releases for the second half of the year." I actually have several books that I'm looking forward to, so here are my top ten:
I've been looking forward to this book ever since I first heard of it through Rooglewood Press's newsletter. A Rumpelstiltskin/Cinderella mashup? Count me in!
Speaking of Rooglewood press....the Sleeping Beauty Collection is coming soon! I really can't wait for this one!
I've not yet read any of Joanne Bischof's novels, but she's been on my to-read list for a very long time, and the circus-y theme of this book is very appealing to me.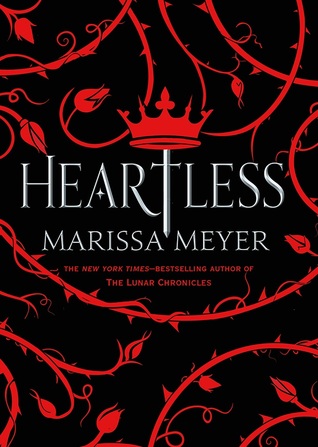 A new book by Lunar Chronicles author Marissa Meyer, I'm not quite as excited about this one on the list as the others because I've never been a big Alice-in-Wonderland person. However, I'm still interested and will probably check this one out from the library.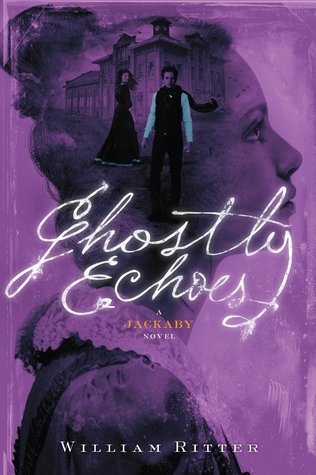 This series was a surprise hit for me! They're actually secular YA paranormal books, which are NOT my usual reading material. However, the previous two books were funny, clever, and largely clean, so I'm really excited for this one.
I've enjoyed Katherine Reay's other books, so I'm hoping this one will be just as good as Dear Mr. Knightley.
I got the first book in this series for Christmas, and while it was little overlong, it was fascinating and intricate.
I'm a longtime reader of Julie Klassen, and I'm really excited for this one, since this author has never done a series before. I'm curious if it will feel "different" than her other books.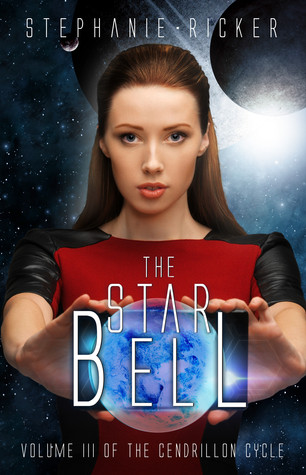 This book came out last month (so I suppose it's technically from the first half of this year) but I still haven't read it yet. A Cinder's Tale was one of my favorite stories in the Five Glass Slippers anthology, and I'm so glad that Stephanie Ricker is still writing about the characters!
And...I could only think of nine. probably because most of the books on my to-read list right now aren't "new".... or they aren't coming out until 2017. Still, I would say this is a pretty good list :)