Though my reading life hasn't suffered as much during the school year as I thought it would, my writing life certainly has. (I think it's because I'm already doing so much writing for class that when I come home I just want to do something that doesn't involve thinking. So I basically just watch TV or find a fluffy novel.)
BUT…I did accomplish some things!
Most majorly, I wrote and published
With Blossoms Gold
. I had written the first 3 ½ chapters about
four
five years ago, but other than that I pretty much started from scratch with it this year. (And I ended up extensively revising those chapters—I think only two scenes really got salvaged and used in the final copy.) At any rate, I'm planning to publish this one as a stand-alone in paperback form this spring. And of course, you can buy it right now as part of the
Once
e-book box set
here
.
I didn't finish January Snow, but I'm hoping to get to it this spring. I have been having a lot of trouble with that one and some frustrating character issues, plus I've also been getting a bit discouraged with it because my take on the Snow White story might not be quite as original as I thought it was when I began (sometimes browsing on Goodreads can be a curse. Sigh.) However, I think I'm starting to get a hold of just who these characters are, and that's helping a lot.
Most recently, I just started a Little Mermaid retelling that I'm excited about. I'm already about 1/3 of the way through with the first draft. If I thought With Blossoms Gold stretched me out of my comfort zone, then this one is taking that to the next level. Even though this one is booking along a lot faster than January Snow ever has, I still want to finish and publish that first, which means it may be a while before I tell you guys more about this one. BUT I'M REALLY EXCITED ABOUT IT.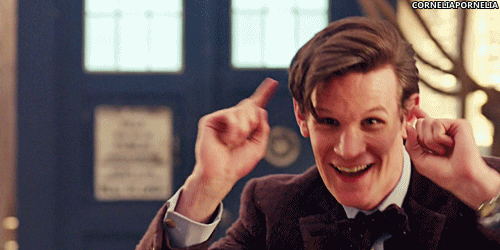 I've also been working on a couple more short stories/novelettes, and wrote one or two poems that will never see the light of day.
So I finished one thing, let two major projects languish in a closet, started one new major thing and wrote a few scribbles on the side. Not my most productive year, but I certainly wasn't a total failure.
Fellow writers, was this year a productive one for you?